Deposit Rates
Saving Accounts

Effective Date:

3rd Quarter 2021
Type of Accounts
Balance
Dividend Rate
Annual Precentage Yield (APY)

Regular Shares

$0.00 to $9,999.99

0.05%
0.05%
$10,000.00 to $49,999.99
0.10%
0.10%
$50,000.00+
0.15%
0.15%

IRA Shares

$0.00+
0.20%
0.20%

Checking

$1,000.00+
0.05%
0.05%

Platinum Account

Required services: Deposits of $500+, E-Statements, Netbranch Access, 10+ Debit Card transactions
$0.00 to $15,000.00
1.00%
1.00%
$15,000.01 +
0.05%
0.05%
Nature of Dividends: Dividend are paid from current income and available earnings, after required transfers to reserves at the end of the dividend period.

Money Market

$1,000.00 to $9,999.99
0.05%
0.05%
$10,000.00 to $49,999.99
0.10%
0.10%
$50,000.00+
0.15%
0.15%

Regular & IRA Term Share

Six Month

$1,000.00+
0.20%
0.20%

One Year

$1,000.00+
0.25%
0.25%

Two Year

$1,000.00+
0.30%
0.30%

Three Year

$1,000.00+
0.30%
0.30%

Five Year

$1,000.00 +
0.50%
0.50%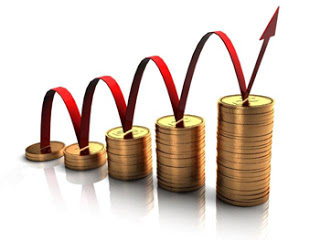 Looking to stay competitive in today's changing markets? If so Alhambra Credit Union offers a Step-up Rate Program.
Term share accounts may request a one-time step-up rate during the term for the remaining term, if rates change. The credit union reserves the right to cancel or change the program at anytime.
Penalties may apply to early withdrawals.

Your Savings are federally insured to at least $250,000.00 and backed by the full faith and credit of the United States Government National Credit Union Administration, a U.S Government agency.