Alhambra Credit Union is constantly working to improve your banking experience.
Your new, contactless card allows you to make purchases quickly, securely, and hassle-free. A simple tap of the card at checkout terminals with the contactless symbol and you're on your way.
Contactless cards are the most secure method of payment available at this time. These cards are extremely difficult to counterfeit or copy when used with a contactless-enabled terminal or ATM.
Contactless technology offers convenience without sacrificing security. Contactless cards and devices contain an embedded chip and a radio frequency (RFID) antenna that provide a wireless link with the contactless reader. When the card or device is tapped against the reader, information is transmitted in a highly secure manner within a fraction of a second.
Contactless cards use the same secure system as chip cards, so you can be confident when paying. Visa® contactless cards include robust security features, which safeguard your information and protect you against fraud
Use your new, contactless card the same way as your old card when conducting phone and online transactions, getting cash, checking your balance, and more.
Because your contactless card has a chip and a magnetic stripe, you can use it just like your old card, even if merchants don't have contactless-enabled terminals. Please use caution, however, when shopping with merchants that don't have contactless or chip card terminals. Any time a card is swiped instead of inserted, the card could be compromised, leading to more frequent card reissues.
Watch our for your new card on your next reissue.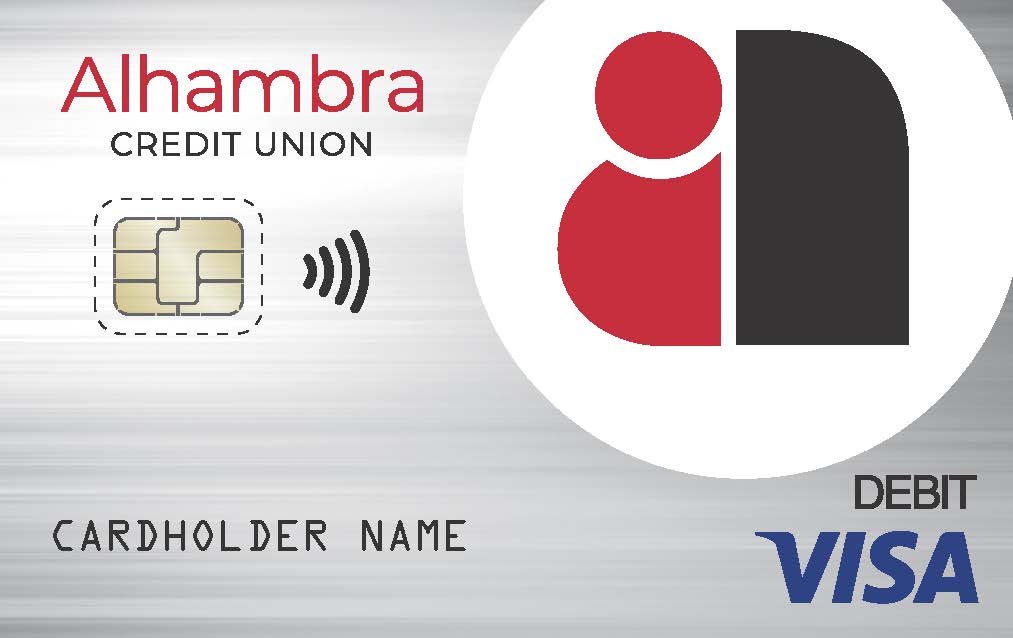 Go to main navigation