Rates & Fees
To help make life more affordable, Alhambra Credit Union offers competitive rates to our members. Since credit unions are not-for-profit, our income goes towards bringing our members great rates when they need them most.
Click below to see today's: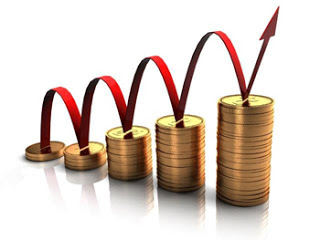 Looking to stay competitive in todays changing markets? If so Alhambra Credit Union offers a Step-up Rate Program.
If rates increase before your term share has matured, contact us and we will "step-up" your rate one-time to the current rate for the remainder of the term.
To learn more about any of our deposit or loan products, stop by to speak to a Member Representative or
email us or call us at 602-246-5120