Alhambra Credit Union is proud to announce our mortgage partner, American Dream Mortgage and their Senior Loan Advisor, Nancy Allen. Alhambra Credit Union investigated several mortgage companies to partner with. We chose American Dream Mortgage for their integrity, wealth of knowledge and expansive mortgage products.
Live the American Dream with American Dream Mortgage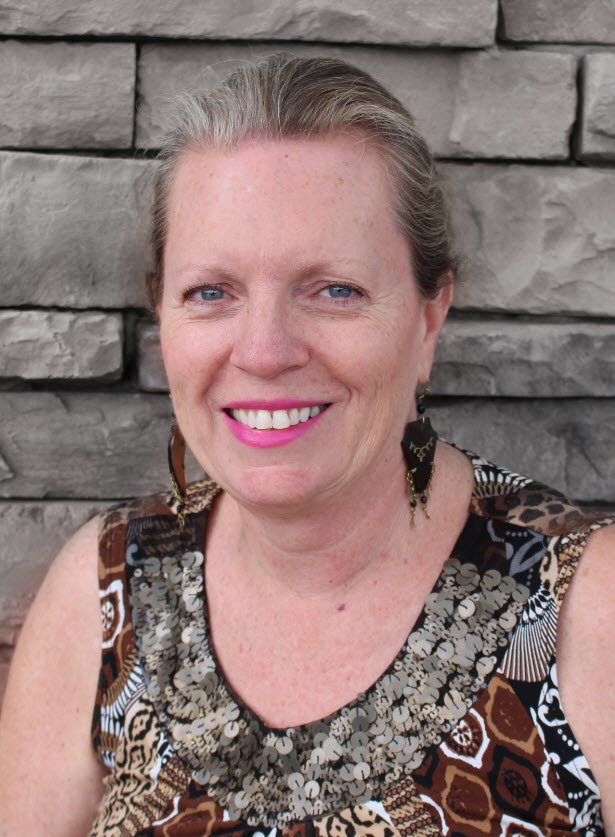 Nancy Allen
Mortgage Loan Officer
Nancy Allen, started in the mortgage business in 1991. The first 23 years, as a loan officer for a mortgage broker. With American Dream Mortgage, a direct lender to Fannie Mae, Freddie MAC, FHA and VA; loan are approved faster and with less hassle. Educating and doing the right thing for the borrower is Nancy's formula for success.
Nancy grew up in New Jersey, went to college in New York City and moved to Phoenix in 1983. She married John Allen in 1984. They have 1 son, John Allen III. In her spare time, she likes to cook, bake and garden.